About Gail's Travel
Gail Woloz is one of the leading travel agents in the travel industry — A purveyor of luxurious, unique, and authentic travel on land and sea, Gail specializes in facilitating individualized experiences for clients, catering to their personal tastes and goals.
Gail's  travel experience includes all 7 continents including Antarctica. Africa (Kenya, S. Africa, Botswana, Zambia, Morocco, Tanzania, Rwanda, Zimbabwe, Mozambique), Bhutan, India, Maldives, Australia, New Zealand, Tahiti, Fiji, Mexico, Costa Rica, Belize, Caribbean Islands, Europe (UK, France, Spain, Morocco, Italy, Switzerland, Germany, Austria, Turkey, Ireland, Greece), Baltic (Netherlands, Estonia, Russia, Finland, Denmark, Norway), South America (Brazil, Peru, Argentina, Chile, Ecuador, Galapagos), Vietnam, Cambodia, Laos, Iceland, Thailand, United Arab Emirates, Japan, Hong Kong and of course, the United States including Alaska & Hawaii many times.
She is passionate about staying on top of new developments in the industry and keeps track of the latest travel trends by attending travel conferences and seminars as well as participating in educational tours to all corners of the globe. And it's not only Gail who feels this way!
Her husband Jeff has long shared Gail's passion for globe-trotting and so upon retiring from the business world, he joined his worldly wife in the travel business. Together, they make a dynamic team and are really enjoying working together.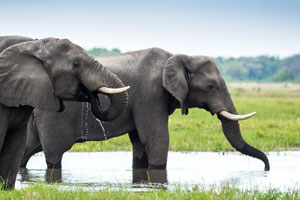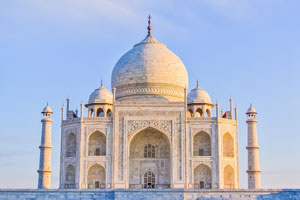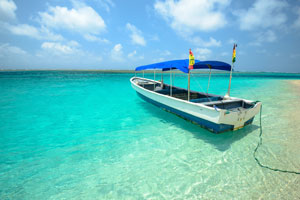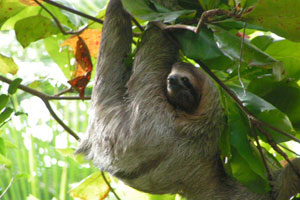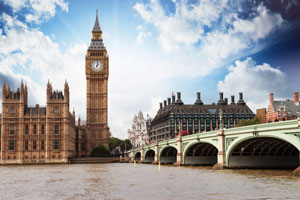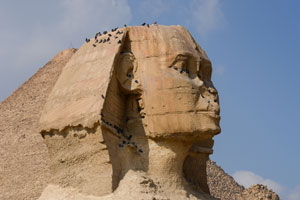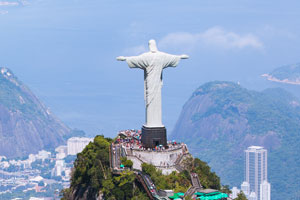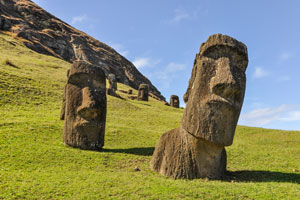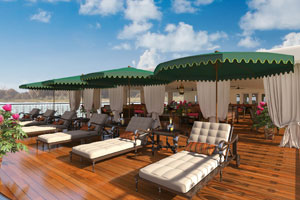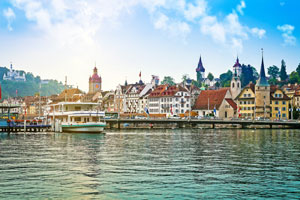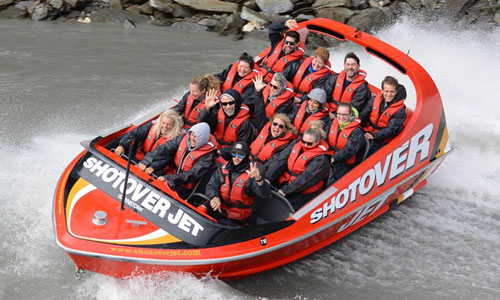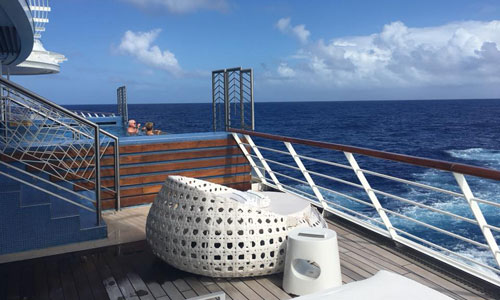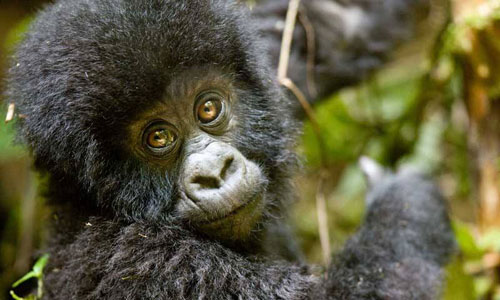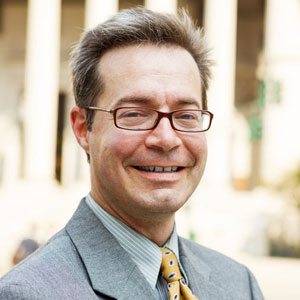 It's rare when I come across someone who is truly extraordinary at their profession and Gail (along with my business partner, real estate attorney and life insurance agent) is in that exclusive club for me. Gail has arranged over 20 AMAZING trips for our family.
Gail can work with just about any "realistic" budget. Occasionally you get the prospective client who has Vintage Champagne taste but a Corona wallet! Lol! I've recommended Gail to many of my friends and business associates and so far no one has been disappointed.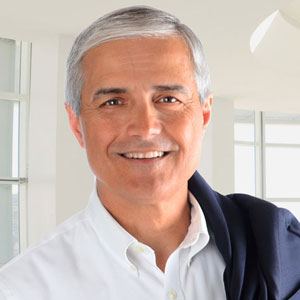 I highly recommend Gail Woloz. She has been our travel agent for many years and has created numerous, memorable vacations for us. Her professionalism, knowledge, attention to detail and caring approach to travel planning are exemplary. She always knows just how to tailor an itinerary to meet our taste and budget, including the best places to stay, tour and eat.
We wouldn't consider taking a major trip without Gail's expert opinion and planning!
Michael A. – Manhattan Beach, CA