South Pacific / Oceania
This vast expanse of ocean broken up by vibrant splashes of green has much to offer the adventurous traveler. Starting with Australia, itself a myriad of terrains and experiences, onto the natural glories of New Zealand and out to the islands of Fiji, Papua New Guinea, and Tahiti, travelers will find the purest waters, densest jungles, and some of the liveliest cultures on the planet.
The Fiji Islands, one of the most important destinations in the South Pacific, are famous for coral islands, rainforests, island beach resorts, and traditional villages. Perfect for island hopping, backpacking, and cruising, these islands are very popular.
The Cook Islands are famous for traditional island dances, fine handicrafts, laid back island lifestyles, and caves and cliffs.
The Aitutaki atoll, with its fantastic lagoon, has resorts, guesthouses, and beach bungalows.
Tourists are attracted to Samoan Islands for waterfalls and the rainforest on Savaii, the scuba diving blue hole at Palolo, the traditional life on Manono, the archaeological monuments, and the Taga Blowholes.
Tonga offers feasting on Tongan cuisine, whale watching, and diving.
Tahitian visitors will find fantastic lagoons, dramatic scenery, colorful nightlife, remote coral atolls, archaeological sights, and fine handcrafts.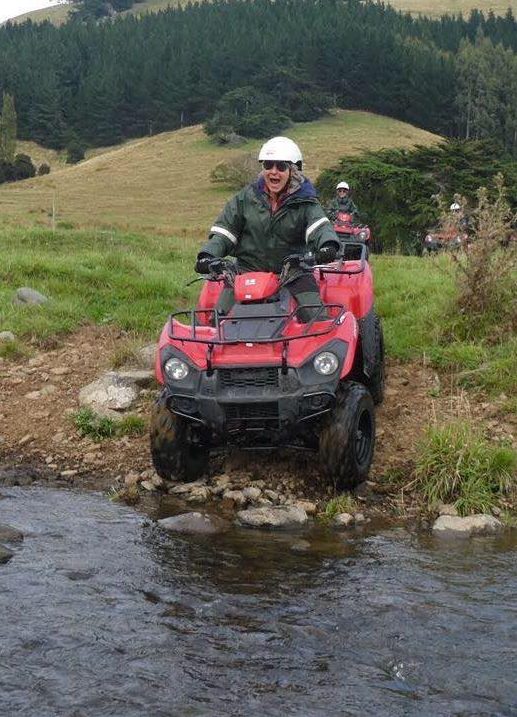 Extraordinary Adventures with Gail's Travel
If you're looking for an authentic and experiential trip, Gail is the right choice.
She specializes in luxurious wildlife and cultural vacations to Africa, India, Europe, South America, the South Pacific, and South East Asia — and, there's a pretty good chance Gail has already been where you want to go!
As an "experiential travel designer," Gail has the knowledge, experience, and connections to realize your dream vacation.