North America – Alaska & Hawaii
Where to start? While the US and Canada may feel like familiar territory, the truth is there is as much culture, mystery, and adventure to be found in our own backyard as anywhere on earth.
Be it the bright lights of the big cities, the solitude of remote National Parks, the warmth and variety of small towns, it would take years to truly experience all these two incredible countries have to offer.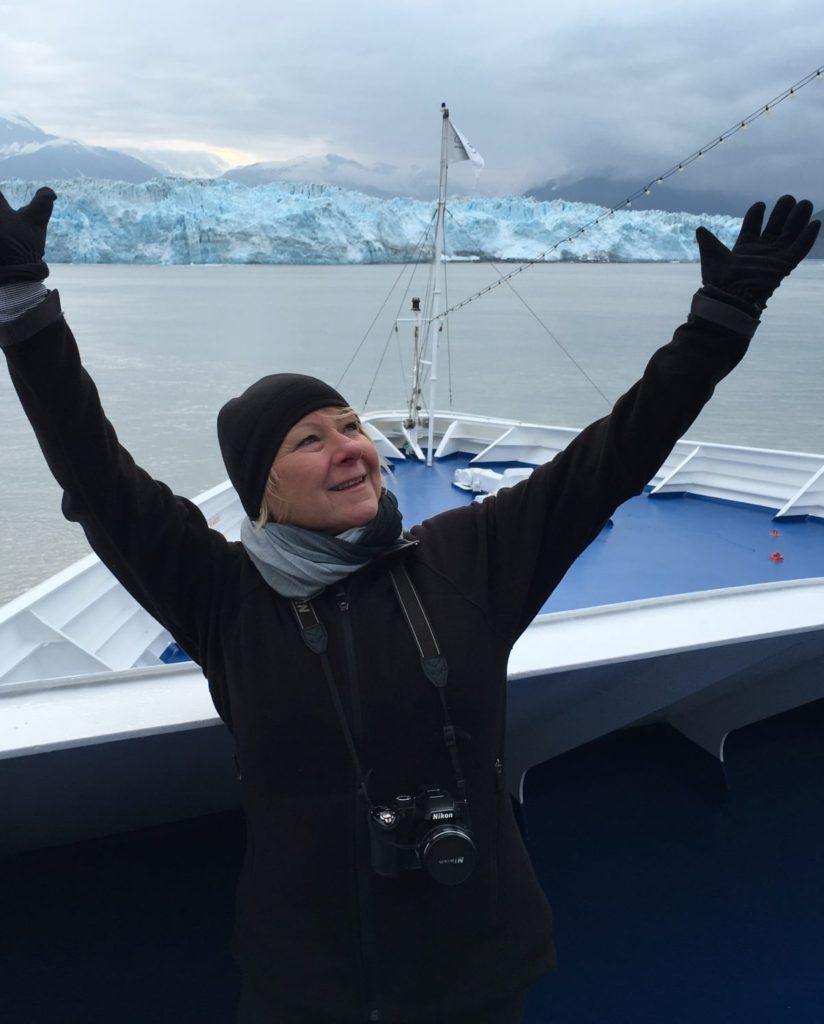 Extraordinary Adventures with Gail's Travel
If you're looking for an authentic and experiential trip, Gail is the right choice.
She specializes in luxurious wildlife and cultural vacations to Africa, India, Europe, South America, the South Pacific, and South East Asia — and, there's a pretty good chance Gail has already been where you want to go!
As an "experiential travel designer," Gail has the knowledge, experience, and connections to realize your dream vacation.