Adventure & Expedition Cruises
With destinations like Alaska, Antarctica, and the Galapagos (to name just a few), it's clear that these cruises are not for the faint of heart. Permitting otherwise impossible access to some of the world's most isolated ports of call, these cruises offer guest experts and lecturers, hands-on experiences, and personal encounters with animals and cultures rarely seen outside the pages of National Geographic. With adventures lasting anywhere from a week to several months, the options are endless.
Additional destinations include: Southeast Asia (Myanmar, Cambodia, Vietnam, Thailand, Borneo, India Indonesia); Mexico & Central America (Costa Rica, Nicaragua, Panama); South America.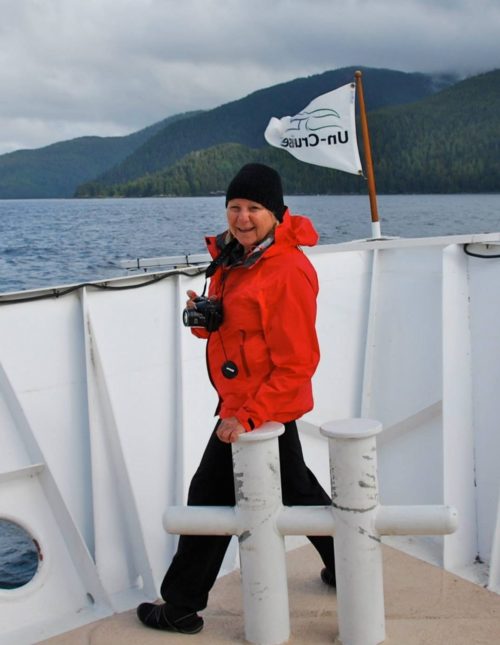 Extraordinary Adventures with Gail's Travel
If you're looking for an authentic and experiential trip, Gail is the right choice.
She specializes in luxurious wildlife and cultural vacations to Africa, India, Europe, South America, the South Pacific, and South East Asia — and, there's a pretty good chance Gail has already been where you want to go!
As an "experiential travel designer," Gail has the knowledge, experience, and connections to realize your dream vacation.