South America
There may be just 12 countries in this sprawling continent but each one has something unique to offer travelers be it the tango bars and Pampas of Argentina, the alpacas and rich history of Peru's Macchu Picchu, the Amazonian jungles, the wildlife of Patagonia and the Galapagos, or the other-worldly beauty of Antarctica. Focus on one country or select several for a multi-faceted travel experience.
We'll help you plan a memorable trip, starting with our highly opinionated lists of the best experiences the continent has to offer.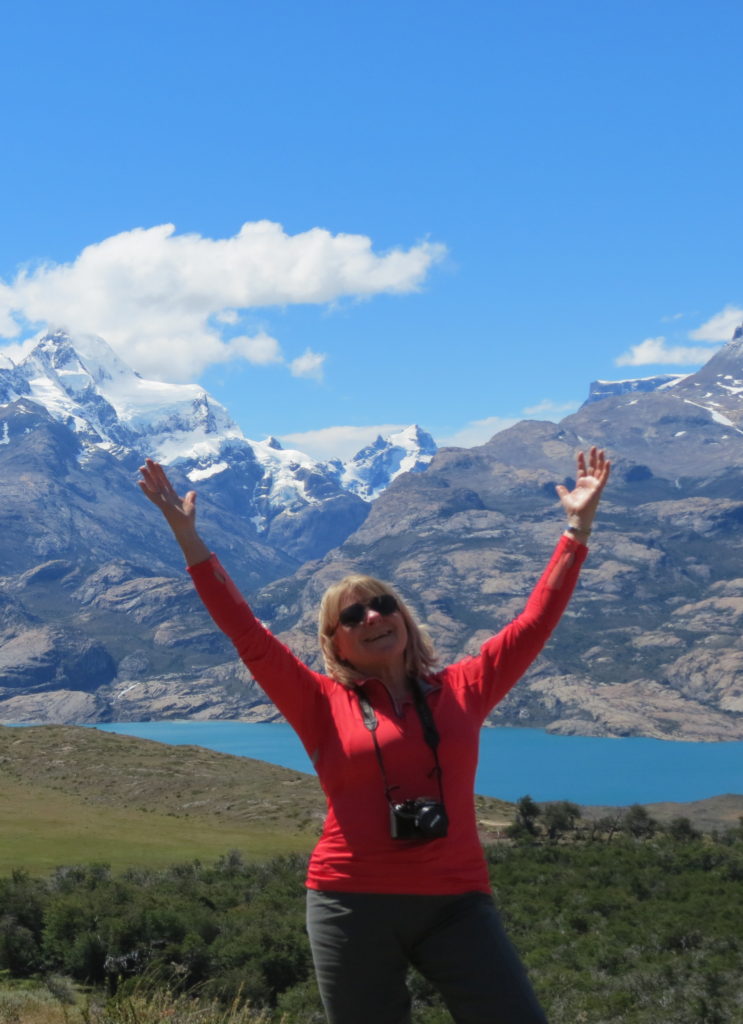 Extraordinary Adventures with Gail's Travel
If you're looking for an authentic and experiential trip, Gail is the right choice.
She specializes in luxurious wildlife and cultural vacations to Africa, India, Europe, South America, the South Pacific, and South East Asia — and, there's a pretty good chance Gail has already been where you want to go!
As an "experiential travel designer," Gail has the knowledge, experience, and connections to realize your dream vacation.