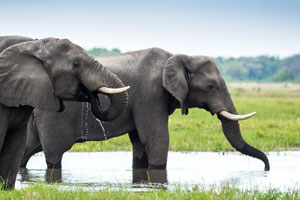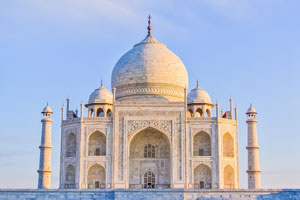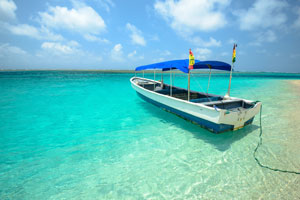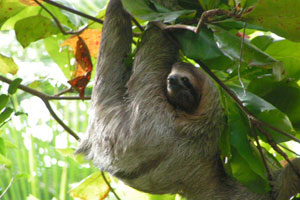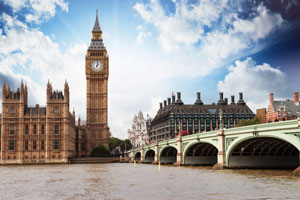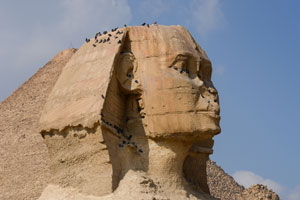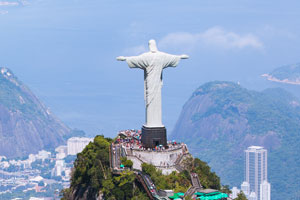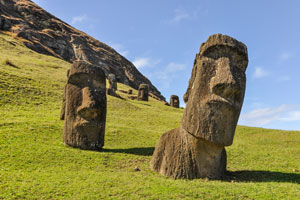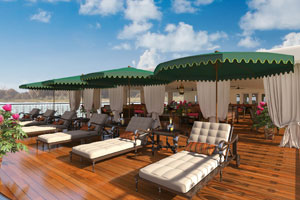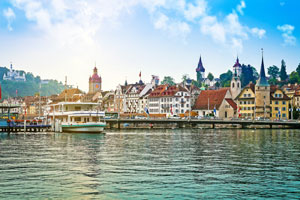 Featured Destination – Africa
There is the excitement of whitewater rafting through the gorges below Victoria Falls, and the awe of seeing the Egyptian pyramids at sunrise. Ecotourism provides leisure complexes that take advantage of game parks, golf courses, beaches and beautiful scenery.
Adrenalin junkies can raft the rapids on some of the world's biggest rivers, plunge from the highest bungee jump, or climb a snow-capped volcanic peak on the equator.
Specialty Services & Benefits for You
Gail's intimate knowledge and personal insider connections allow her to provide you VIP treatment which may include: upgrades, bonus savings, spending credits, complimentary meals, exclusive privileges, top-rated guides and more.
As an Independent Affiliate of TravelStore and a member of Signature Travel Network, Gail's Travel can tap into exclusive benefits on luxury cruise lines, river cruises and expedition cruises, along with Signature Collection hotels & resorts and more. Signature Travel Network is comprised of top-tier travel agencies that share one common objective: serve the personal needs of the discerning traveler.
With sales in excess of $7 billion, our buying power translates into our ability to leverage our worldwide partnerships even more to provide you the best value possible secured by our leverage to help ensure the best service to you before and during your travels.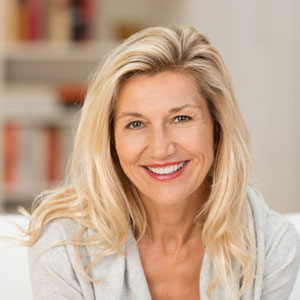 Gail Woloz has helped "design" 4 amazing trips for me and I know there are plenty more to come.
My first trip was a 2 week trip to Italy, which was jaw dropping, next was Spain and I found my favorite place on earth in Mallorca, then to Croatia. More recently she planned a trip for to Belize (a place I had never heard of) and that was like heaven on earth. White sand, aqua waters, calm and serene along with amazing snorkeling.
Truly the BEST!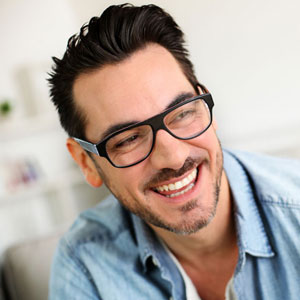 Gail arranged a wonderful trip for me to Italy. Every detail of the trip worked to perfection. From the pickup @ Fiumicino airport to my Rome hotel, the tour guide for Ancient Rome and the Vatican, the train from Rome to Naples, the driver from Naples to my Sorrento hotel, the hydrofoil from Sorrento to Capri, the cooking school in Sorento, the driver from Sorrento to Pompeii, Erculano and finally back to Fiumicino.
All drivers drove Meredes Benz's, spoke good English and were very friendly. She also gave good restaurant recommendations. An unforgettable trip!